Kyoto Ramen- Dale Mabry
|
11417 N Dale Mabry Highway,
Tampa,
FL
33618
|
(813) 524-6866
Japanese Restaurant in Tampa, FL
At Kyoto Ramen Restaurant in Tampa, FL, we create unforgettable culinary experiences in a welcoming atmosphere. Our master chefs have a flair for crafting exotic, flavor-packed dishes from the freshest ingredients and classic Japanese recipes. You're sure to experience an amazing range of delightful sauces and seasonings that combine to form an enticing aroma, tantalizing your senses. The entire family will surely be satisfied with our poultry, pork, shrimp, beef, or vegetarian dishes selection. Top off your meal with a choice of toppings, vegetables, and spices to customize your meal. Stop by today for a truly fantastic experience of exceptional Japanese cuisine.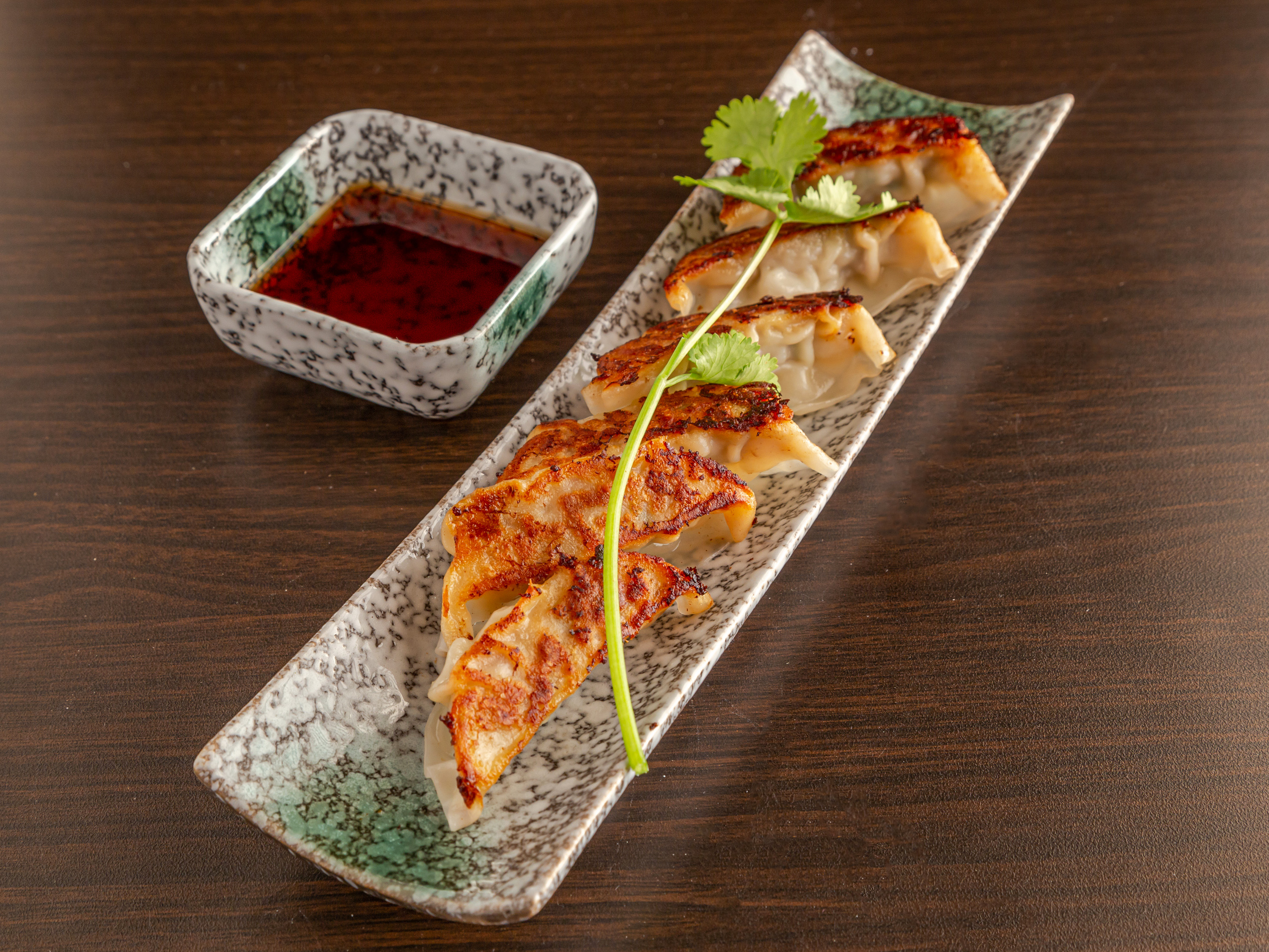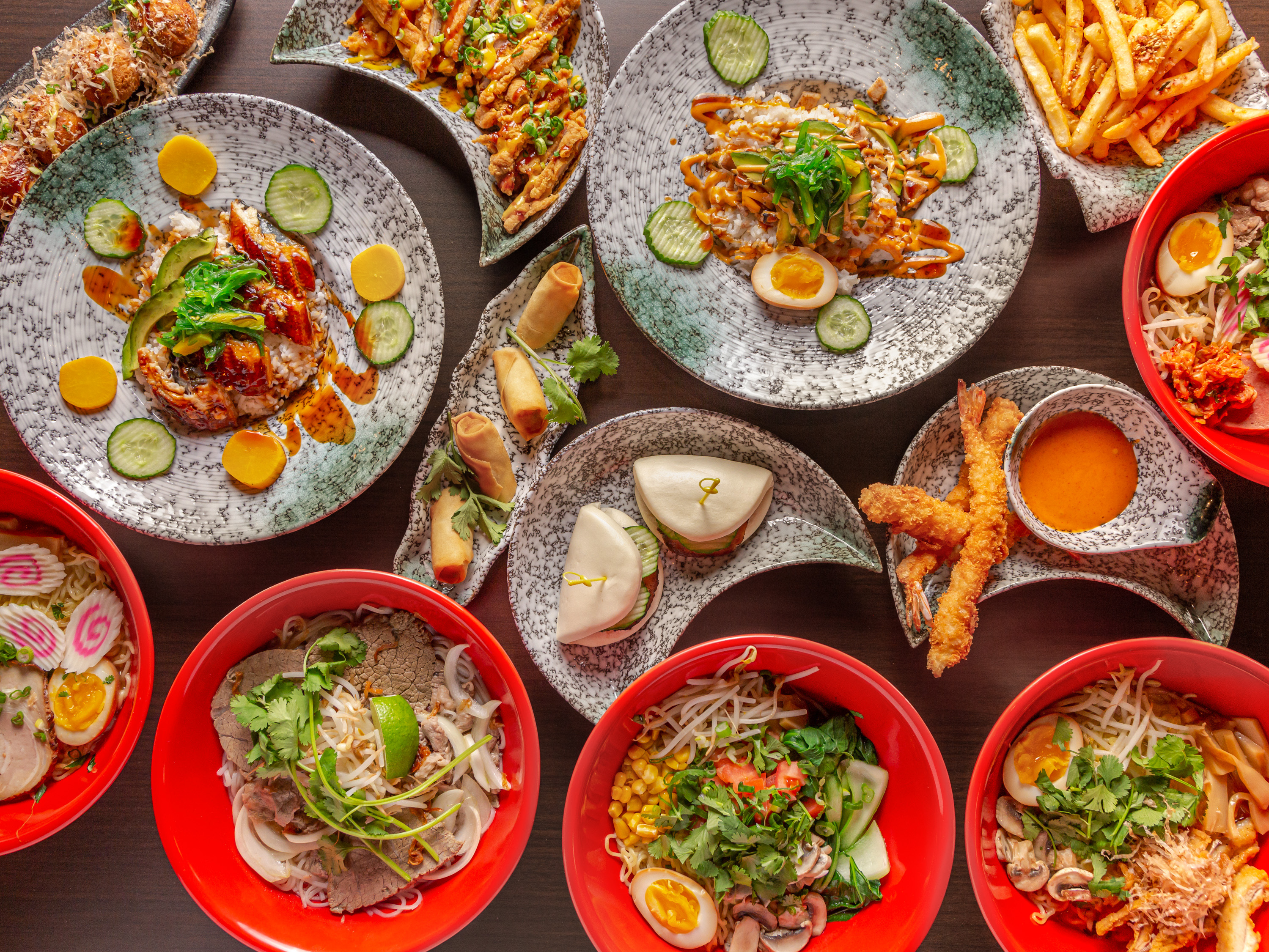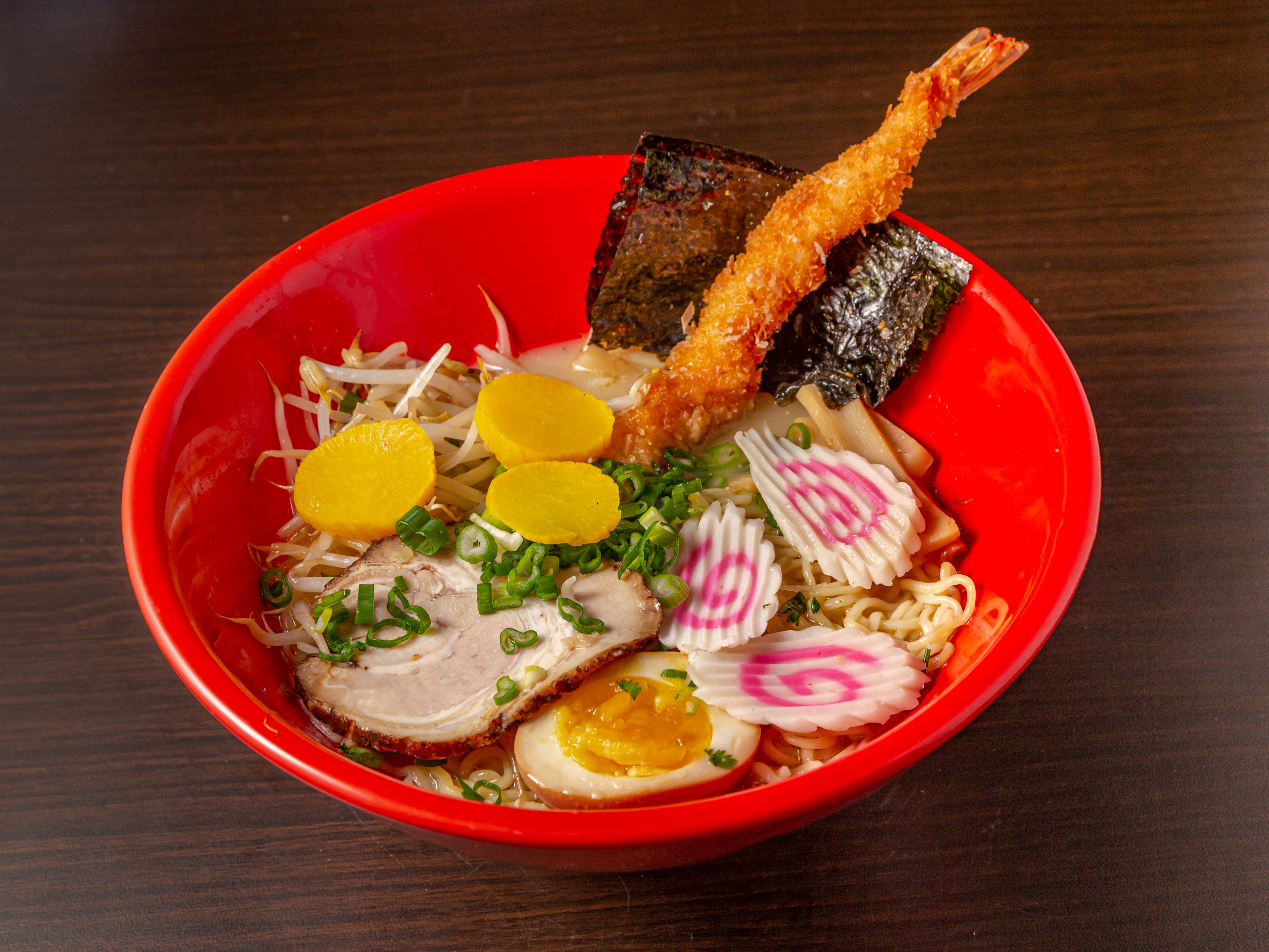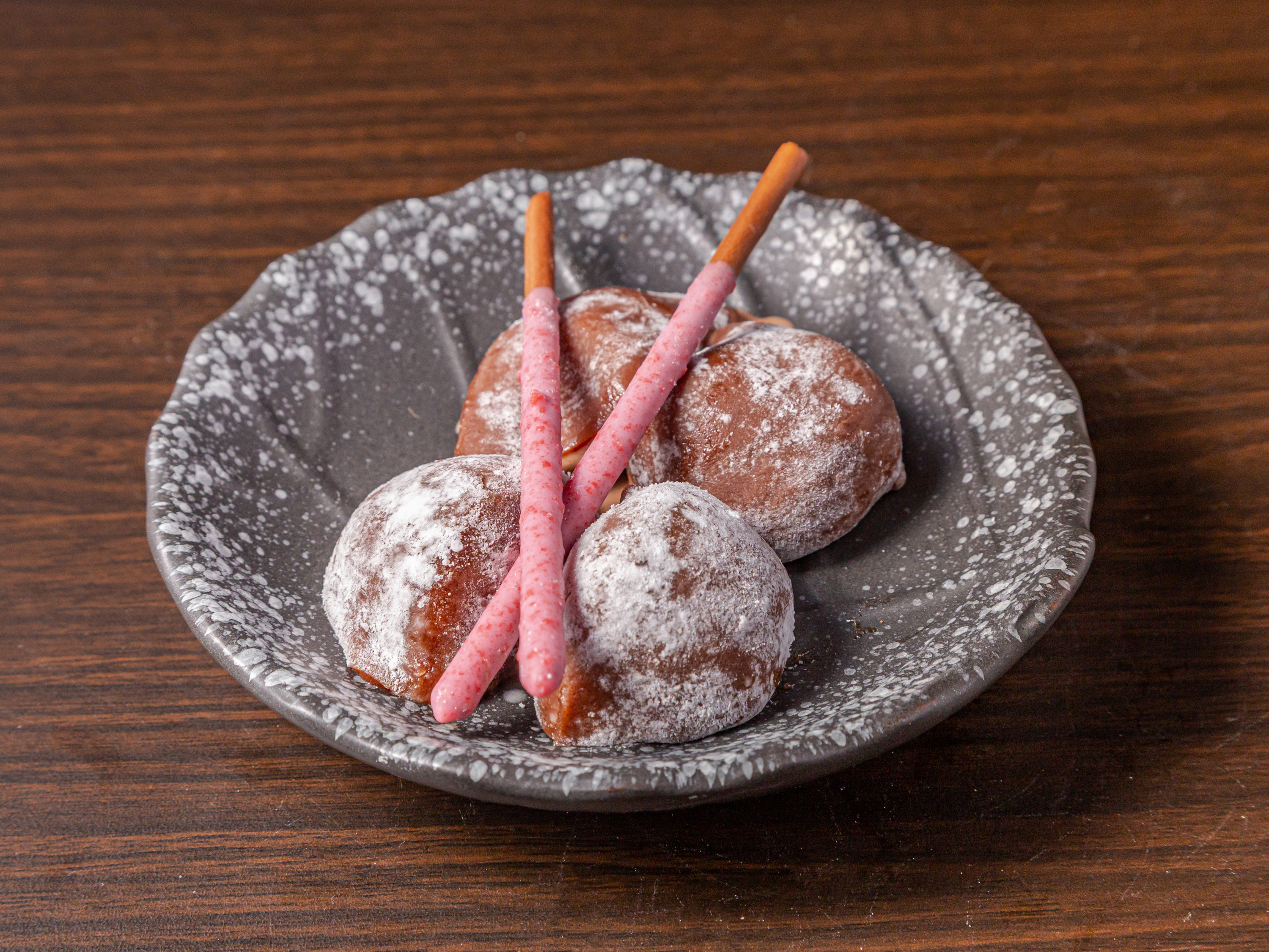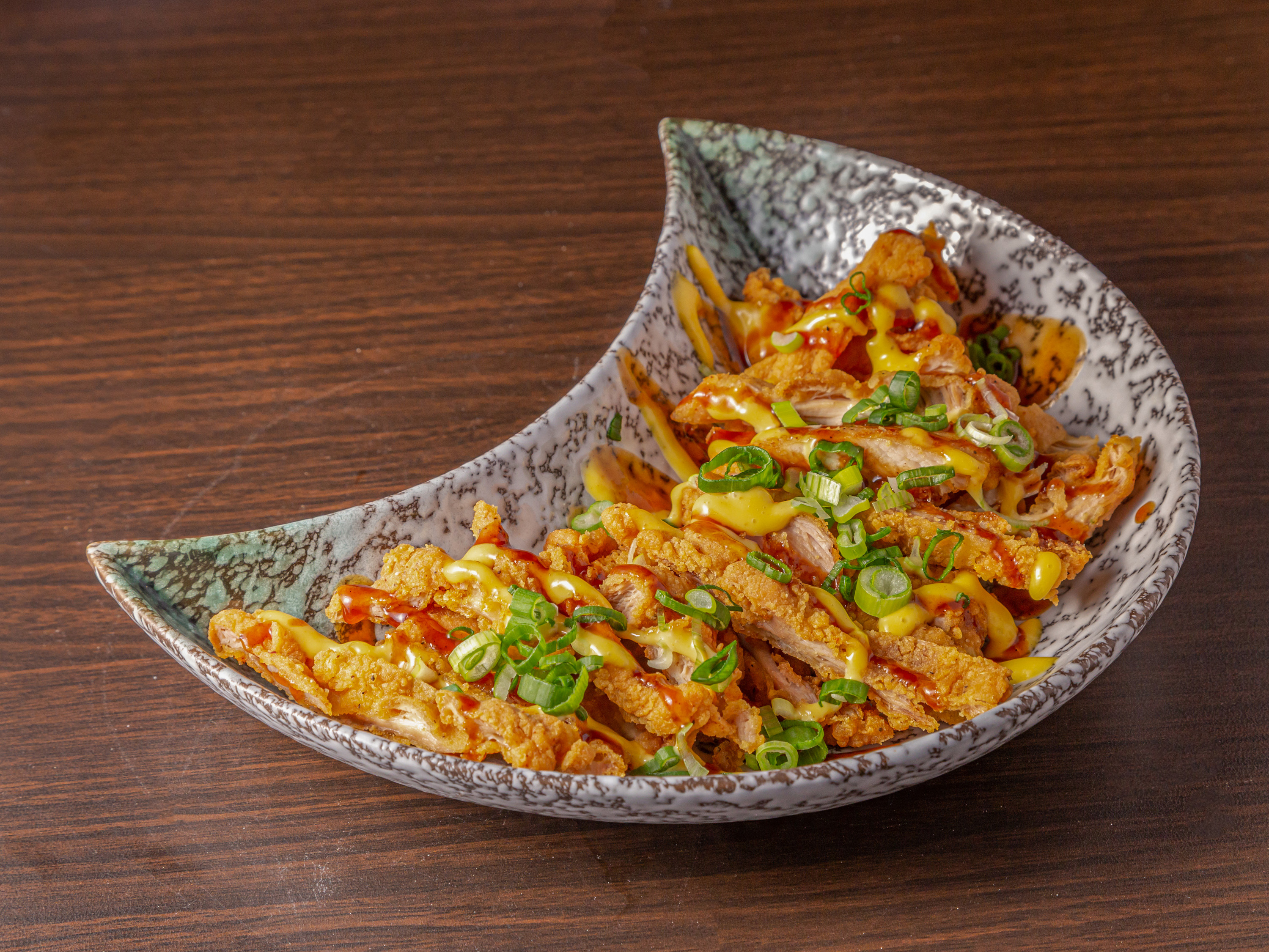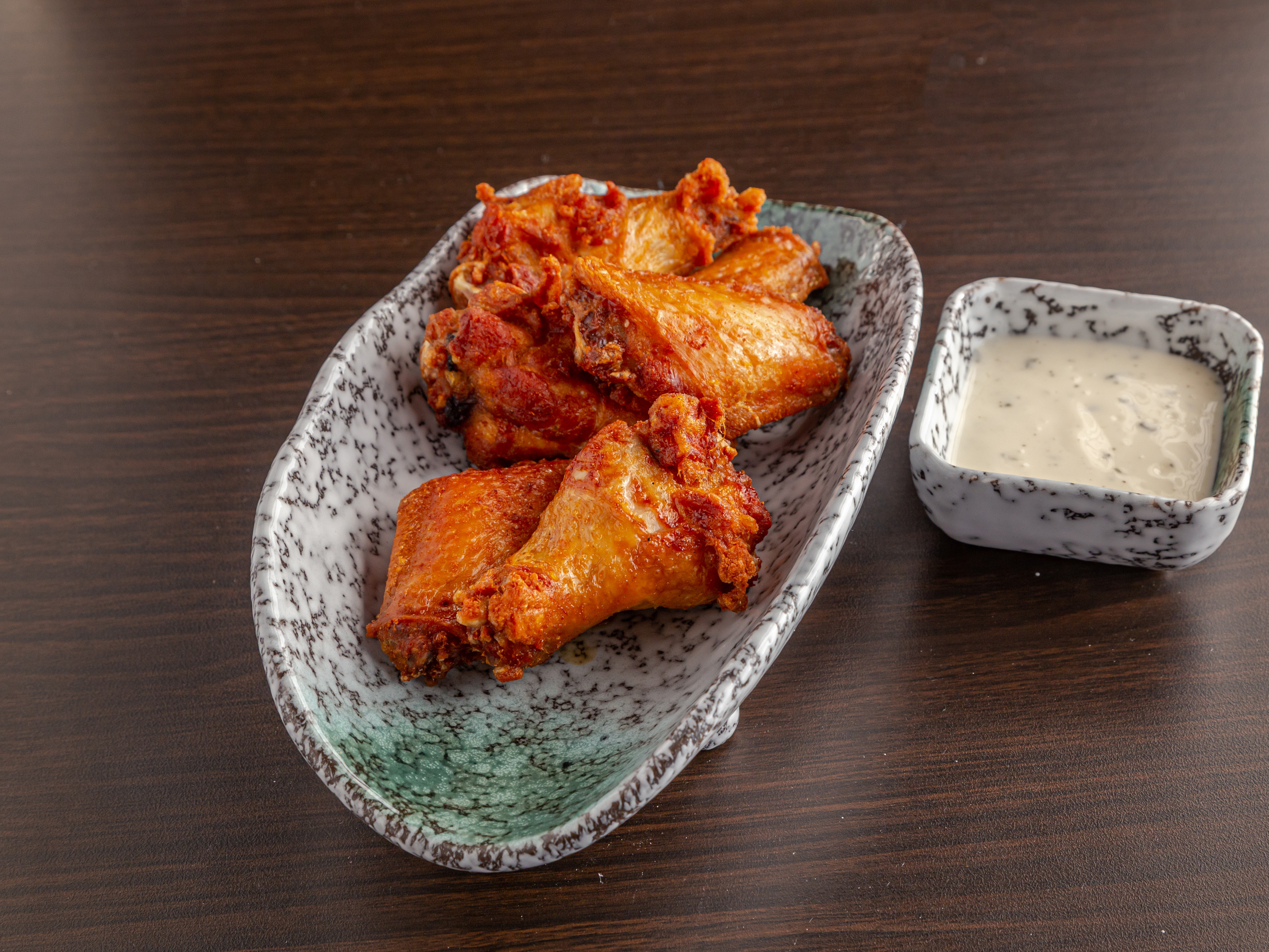 Thank you for contacting Kyoto Ramen- Dale Mabry. Someone will be in touch with you as soon as possible.
There was an error submitting the form. Please try again.